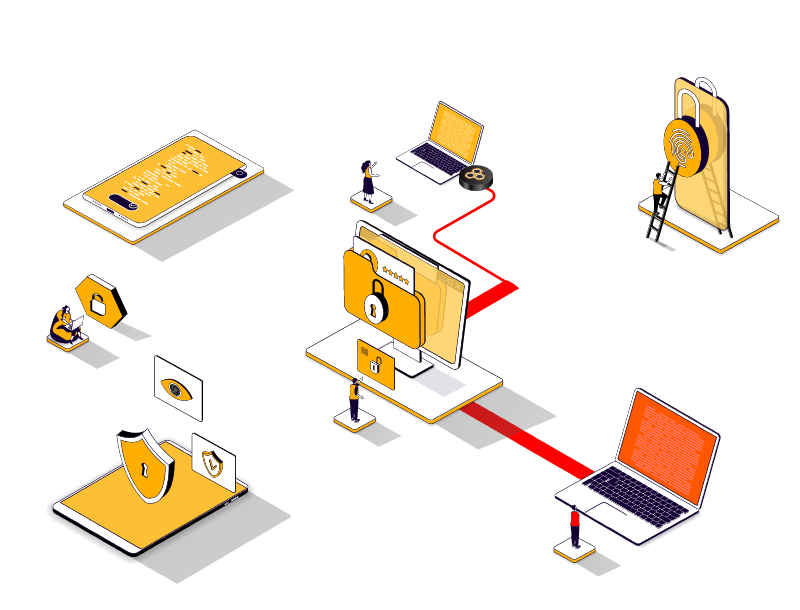 Check out the ready-made traps and baits available on the platform
Find out
How does it work?
We create fake applications and systems that appear valuable from the attacker's point of view. When an attacker searches an organization, he or she is directed to these resources through a series of decoys placed on stations and servers. Implementing the Honeypot Platform offers a Digital Minefield receiving in return protection from cybercriminals using techniques to hide from AV/EDR systems.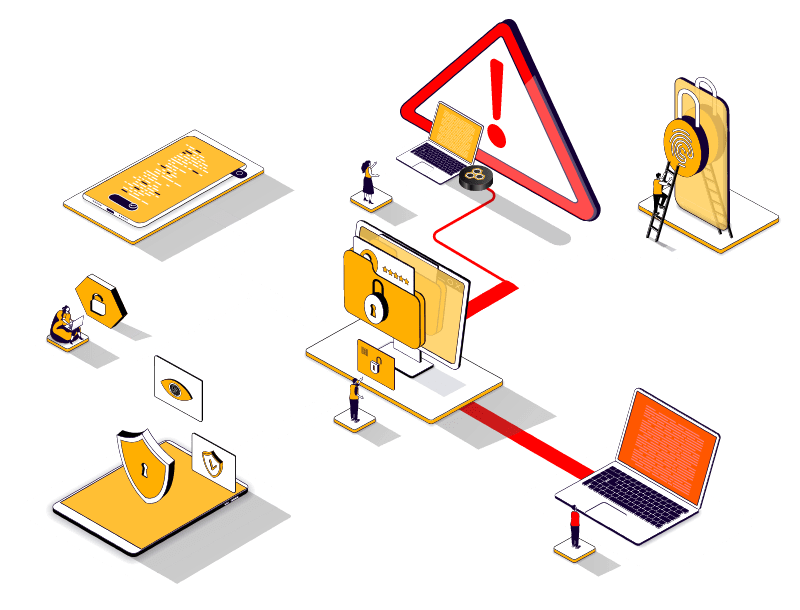 Explore
Benefits of using our solution
You monitor the network
You get unambiguous security incidents in detecting an attacker who has started activities inside the organization.
You reduce the negative effects of an attack
Despite the threats, you ensure business continuity of critical business systems - the attacker penetrates non-essential resources for the organization.
You gain valuable time
The attacker penetrates non-essential resources for the organization, so you benefit from additional time to handle a cyber security incident.
Simplicity of the solution
The ability to benefit from an additional layer of protection for the organization without having to work with hard-to-reach cyber security specialists.
Open standard
Aggregated experience of a society of cybersecurity professionals co-creating pitfalls.
Check out
Opinions about TrapTech
Penetration Tester
Maksymilian Kubiak
TrapTech has a well-trained team of cyber security experts. They effectively make it difficult to compromise production systems by creating a false picture of IT infrastructure.
Senior Security Engineer
Michał Bazyli
TrapTech is extremely effective in protecting against cybercrime threats. They adapt to changing trends and tactics used by cybercriminals by presenting them with false data.
DevOps Engineer
Filip Najman
TrapTech operates transparently, which builds trust with customers and business partners. The open standard for creating fake applications does not restrict the Platform from adapting to the nature of the data being processed.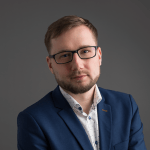 Graduated from Cracow University of Technology with a degree in software engineering and a postgraduate MBA. Holder of coveted certifications in the market: OSCE, OSCP, CISSP, CISA, CISM. He has been professionally implementing IT security projects since 2015. Implemented cyber security solutions among GOV/MED/EDU setkor clients. He expanded his knowledge and professional experience by working for global corporations and financial institutions as an Ethical Hacker. He detected security flaws in products including. Microsoft, Oracle, VMware receiving numerous awards in the process. Multiple speaker at industry conferences.
Dwell Time is the time during which an attacker remains undetected in your organization.
During the presentation you will learn the details of what Deception Techonlogy is and how to reduce this time to a few minutes.
Zero-Day Attack – what are you exposed to?
Detection Through Deception – how else you can protect yourself
Show the cybercriminal what he wants to get – the requirements for regimen and bait, i.e. attractive and effortless prey
After the presentation, you will know how to draw the attacker away from the production environment and gain time to defend yourself. Build your own Digital Minefield!
Homepage